Verdun P. Woods, Jr.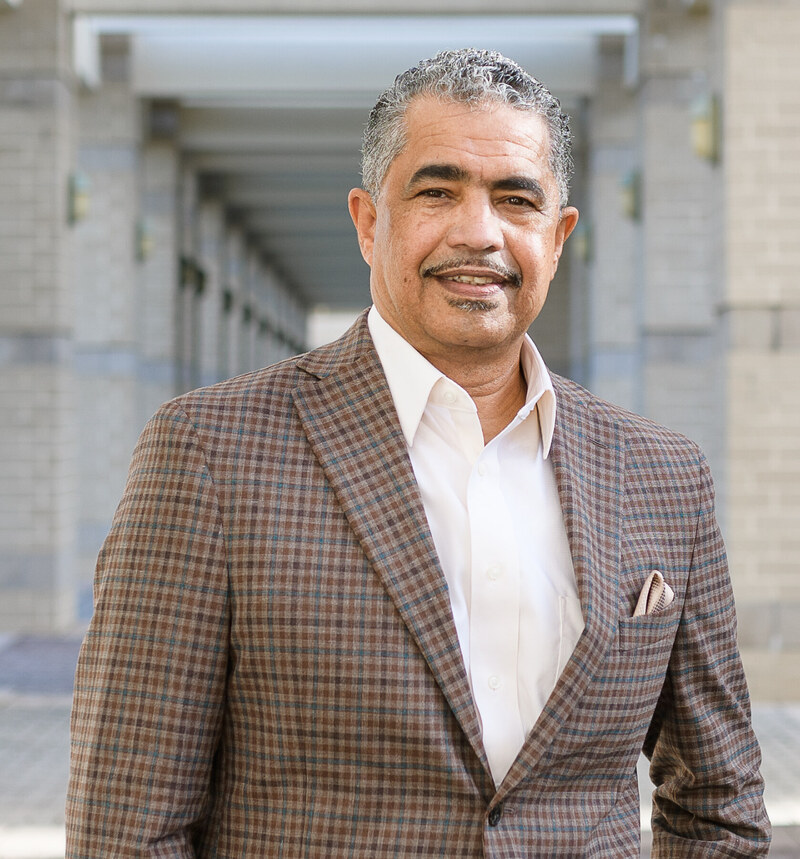 Pen-Vision Consulting
Verdun is a native of New Orleans, LA, and a graduate of Washington University in St. Louis with a BA in Urban Studies, where he also completed advanced studies in Urban Planning & Public Administration. His diverse professional experience includes leadership roles in both the public and private sectors, including entrepreneurship, non-profit management, and corporate training management in Fortune 100 companies.
Verdun has extensive experience in internship program design and implementation, job placement, and professional training and development. As founder and managing director, he led the successful launch of a retail management academy which rapidly became a nationwide model, serving as a pipeline for job readiness and placement in high-paying management careers. He is a certified facilitator of Building a House for Diversity by Roosevelt Thomas & Associates, Culture Transformation by Senn-Delaney & Associates, United & Dynamic Marriage by Marriage Dynamics Institute and administer/interpret Prepare-Enrich Relationship Assessment.
He is recognized as a "thought-leader" in strategic planning, program design & management, instructional design, people development, and organizational alignment. Through his strong relationship management, communication, collaboration, facilitation, and interpersonal skills, Verdun has amassed over 30 years of proven leadership of high-performance teams, delivering results through client-centric, creative problem solving. His ability to create and sustain a culture that readily adapts and thrives amid rapidly changing priorities has served as one of the keys to his success in business and personal endeavors.
He is also active in the Jacksonville community, having served on the local boards of Here's Life Inner City, Young Life Urban, Transformation Jacksonville, the Jacksonville Urban League, the Potter's House International Ministries Council of Elders, Elevate Life Church Board of Trustees, and the Advisory Councils of the University of North Florida Schools of Business and Continuing Education.
Verdun is a devoted husband of 43 years, a loving father of 7 children and grandfather of 18. He and his wife Vanessa were named National Parents of the Year in 1996 by the National Parents Day Foundation, recognized at a special congressional reception and featured on NBC's Today Show.